Bio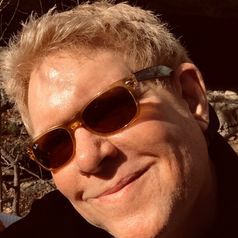 DAVID ALAN BRUCE
Music, motivation, insight and inspiration
"My musical soul digs deep beneath the obvious"
David Alan Bruce is an American guitarist, singer, songwriter from Southern California. His music career was shaped early; inspired by his Irish father who was both an actor and musician. David picked up guitar at the age of eight and, a few years later, was turned on to electric guitar by a next door neighbor who taught him a few basics of lead guitar and brought him to buy his first Fender guitar [preceded by a Sears Silvertone].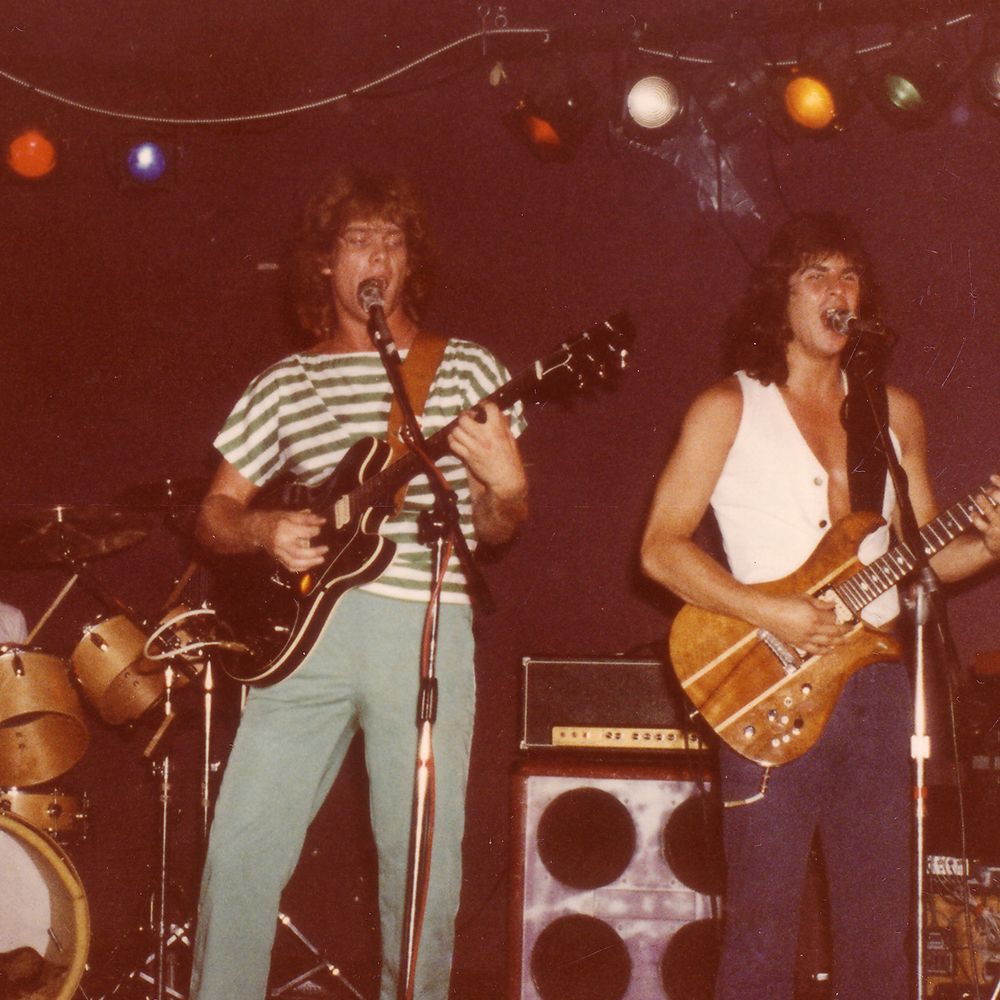 David Alan Bruce
Musician, Songwriter
Songwriting started in his early teens which, in theory, should have been an asset. Instead, at the time, being in a cover band was the "cool" thing and original music was looked at as more of a byproduct. David put his first band together with a few high school friends; inspired primarily by English rock [Bowie, Deep Purple, Stones]. His first experience ever performing was with his band mates at a local talent show where he performed an original composition. The band didn't win the talent show however, the show provided David the confidence he needed to focus almost solely on writing original music. While most of his friends were spending weekends partying, David wrote music and honed his guitar skills. He literally tracked down and studied with virtuoso guitarist Rusty Anderson who would later become Sir Paul McCartney's long time lead guitarist
 After multiple music projects came and went, David [along with other musicians] formed Nightwatch; an original, eclectic rock band. The band grew in popularity and eventually they were headlining clubs in both Orange County California and on the infamous Sunset Strip.
Nighwatch headlined "Gazzarri's on the Strip", Madam Wongs, the Troubadour and other LA clubs and the famous "Golden Bear" in Huntington Beach, California. After Nightwatch broke up, David joined DBA; a rock/punk band where he was a primary songwriter.  DBA's style mirrored the Seattle grunge sound a few years before grunge would emerge and dominate. After a few years with DBA, David began focusing on solo efforts releasing his first album under the name, Dog With A Pocket [derived from a famous Irish saying].
In 2015, David released the album "Collide" by David Bruce & Funkestra" which streamed and sold well Internationally. In 2019, David met engineer/producer Jamie Stoff @jamesstoffa and began working on his first project under his full name David Alan Bruce, performing, writing, and singing on all tracks. David says "This body of work of musical soul digs deep beneath the surface".